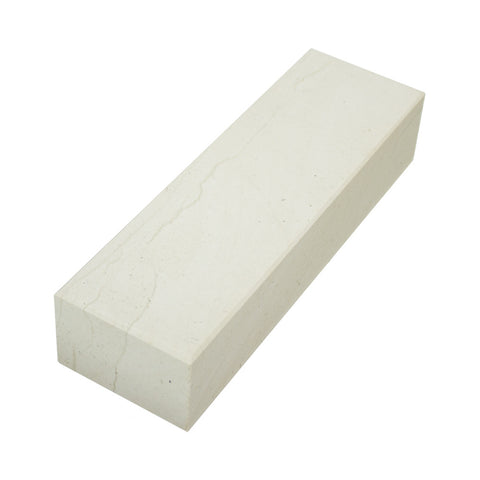 Binsui Natural Stone #1200
Size:  7.75" x 2.25" x 1.5"
This natural stone comes from Kyoto and is about 1,200 - 2,000 grit.  Of course, the toguso (stone slurry) will become finer the longer you polish a blade.  This stone is perfect for daily maintenance and establishing a new edge.  This stone can be the final hone for a more aggressive edge as well.
---
We Also Recommend
---